Movement Minutes
Presented by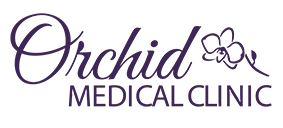 I'm allayne, and i hate cancer. if you also hate cancer, please donate!
Held by
Allayne McGowan



In loving memory of my Dad;
1 in a Billion,
my number one fan,
my rock,
my foundation,
my safe place,
my voice of reason,
my favourite person,
my best friend,
the absolute best father,
and a warrior until the very end.
March 1953 - January 2023.
F*ck cancer.
MOVEMENT TRACKING PRESENTED BY