Movement Minutes
Presented by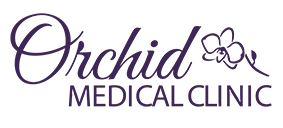 Moving for june in May
Held by
Nicola Marshall



Just over one year ago June, my dear fitness colleague, was diagnosed with stage 4 ovarian cancer. She continues to fight with all that she has, enjoying each day she is blessed with, all while undergoing palliative care at home.
When June told me that she is joining WtCC 2023, I was blown away and inspired. Of course I would be joining her team! This is my 4th time doing this challenge. It is not just about exercise, it's about joining a community that knows we can make an impact for those we love.
As I get ready to move everyday through the month of May, your donation to this cause will undoubtedly make a positive impact and be greatly appreciated. Thank you in advance!
Niki
MOVEMENT TRACKING PRESENTED BY