Movement Minutes
Presented by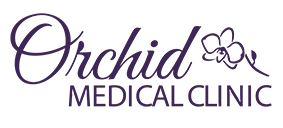 Welcome to My Personal Page
Held by
JANET MEI D



This May Im participating in my 6th year of Workout to Conquer Cancer in support of BC Cancer Foundation and its initiatives! Im joining others across the province and beyond to move, no matter where I am, every single day of the month.
This year and every year I'm dedicating my commitment in working out in loving memory of my grandma who fought bravely along her journey
So, as I get ready to sweat my way through May, please show your support by making a donation today.
Much Gratitude!!
MOVEMENT TRACKING PRESENTED BY