Movement Minutes
Presented by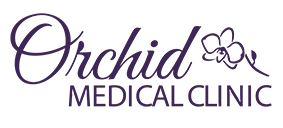 Welcome to My Personal Page
Held by
Angela Cho



This May I'm participating in Workout to Conquer Cancer, presented by Scotiabank to get moving and support BC Cancer patients! I'm joining people across the province and beyond to move, no matter where we are, every single day of the month.
I know firsthand, how debilitating having cancer can be and feel so lucky to be able to move and exercise everyday.
BCCF is an organization near and dear to my heart, having provided life-saving medical care to so many of my loved ones. Join me on my journey to move with intention everyday this month by participating or donating to my page! Thank you for helping my friends and I fundraise this May!
Cheers,
Angela
#TeamHotTamSummer
MOVEMENT TRACKING PRESENTED BY